Learn to Dance with Ava and Rodolfo
Learn to Dance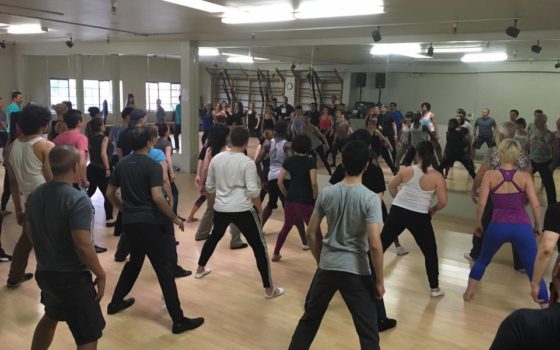 We offer private dance lessons in many styles. You can even learn a routine for your wedding! Group classes to resume in the Fall
About Our Instructors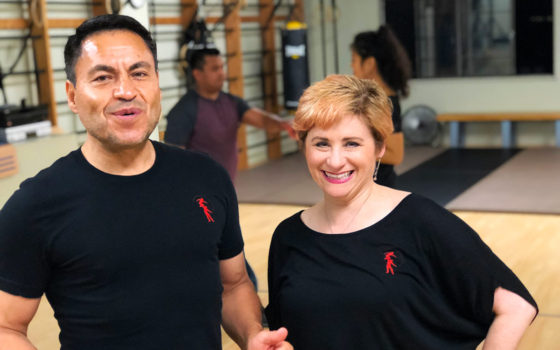 Co-owners Ava Apple and Rodolfo Guzman have long been fixtures in the Bay's dance community, each drawing on over 15 years of teaching experience.
Wedding Dance Services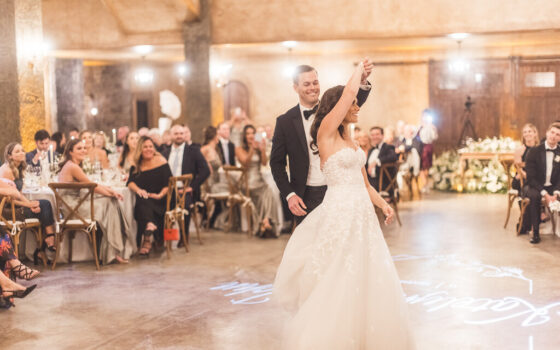 We love doing choreography and private lessons for wedding couples
Special Events
NOTE – we are no longer at our former studio on South Van Ness. Connect with us on FB https://www.facebook.com/avaandrodolfosymbolicdance...
Who We Are
With over 50 years of teaching experience between the two of them, Ava Apple & Rodolfo Guzman will get you moving on the dance floor – whether you are a brand new beginner wanting to social dance, a soon to be married couple wanting help with your first dance, or an experienced professional looking for performance coaching – Rodolfo & Ava have the training and the know-how to help you achieve your goals!
Ava & Rodolfo have coached many professional dancers including Junior & Emily Alabi, Alex Lee & his partners Chi Le & Kim Nodora, Carlos Moya & Yukiko Fukushima to name just a few.
They are currently offering private coaching by appointment, at several locations throughout San Francisco